Excellence through Experience
We are the largest Refrigeration and Air-Conditioning wholesaler in Southern Africa and are wholly owned by Beijer Ref AB, a Swedish based company listed on the Stockholm Stock Exchange.
What we offer
Metraclark is the largest, best known and most trusted supplier of quality, efficient refrigeration and air-conditioning components and systems throughout Southern Africa.
We are the leaders in innovation and experience through the continued development and training of our employees.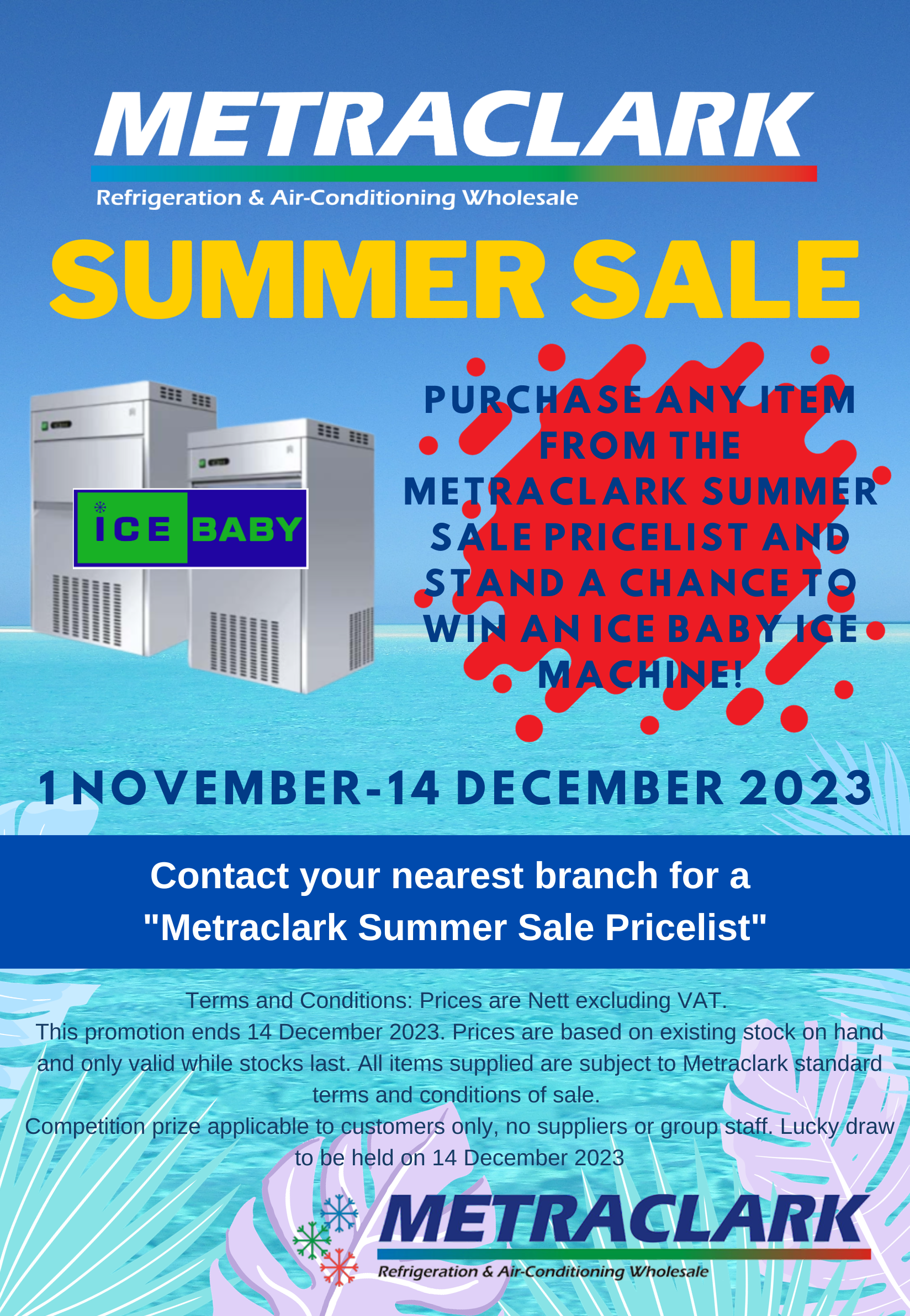 Our Branches
We have 37 branches conveniently located across the African continent.
To view these branches, click below. Alternatively, contact us directly today!